Our Mission
Our approach is simple. We strive to educate the general public about the issues facing small farming. We host events with broad appeal and incorporate local farming topics into the events. Our goal is to help people reconnect to the farming community and realize its importance to our region as a whole.
What we do
We create events large and small. We try to find topics and activities that are popular and will draw an active and interested crowd. From simply sponsoring a small booth at an existing event to organizing an entire gala, we believe there are opportunities to deliver our message in a variety of ways. We have built partnerships with a variety of organizations – governmental, private and non-profit – to create successful unilateral events.
We craft our awareness message for each event, venue, and audience.
Whether it is making specific food choices, political issues, environmental impacts,  availability, promotions or education, our message is always centered around the farming community.
Our events appeal to the general public and deliver a message about farming to all attendees. The challenge we have undertaken is reaching people who aren't necessarily attracted or interested in local farming issues. Our methodology is to engage them with appealing activities and to introduce them to new topics and education during that activity.
Seed Spark is working to bring back some of those "lost" grains that the Delaware Valley was famous for. We are working with United States Department of Agriculture Research Service, local universities and farmers to resurrect these treasures. In doing so, we will help kick-start economic development.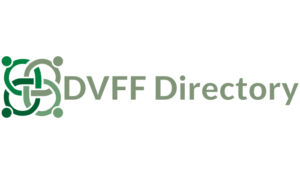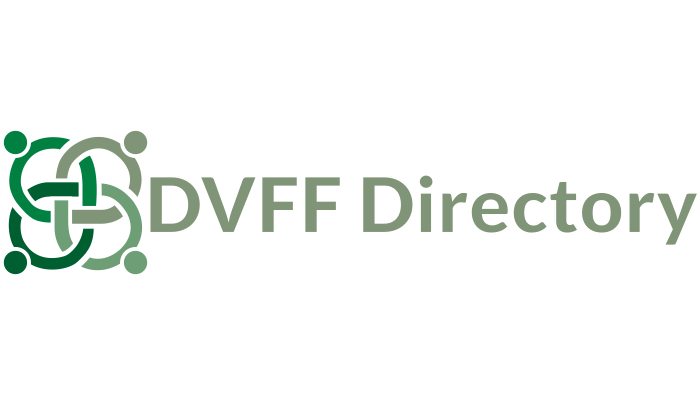 The DVFF is a central directory where regional farmers and producers can locate one another across the region.