When Prohibition was enacted, it wasn't just alcohol production that stopped. Many grains stopped being produced due to the sudden drop in demand. When farmers shifted their attention to other crops, their knowledge and use of those old crops slowly faded away.
Seed Spark is working to bring back some of those "lost" grains that the region was famous for. We are working with United States Department of Agriculture Research Service, local universities and farmers to resurrect these treasures. In doing so, we will help kick start economic development in the Delaware Valley.  Heritage grains can be very important to the local Pennsylvania economy.  If we can help establish these grains with farmers and producers, we can create an industry that is unique to Pennsylvania helping to provide an premier identity for the region.
Rosen Rye Project
In 2015, the first seeds were planted for the Rosen Rye project in State College, Pa. In 2016, the project expanded to include seeds planted in Bucks County, Lehigh County, and again in State College Pennsylvania.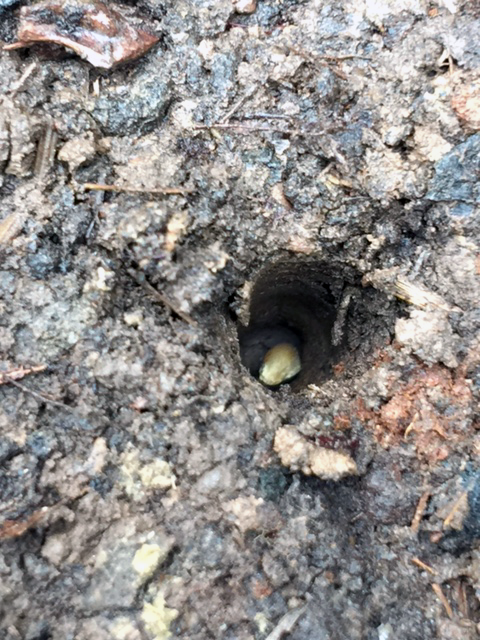 Those seeds grew into a starter crop that was harvest and replanted at Penn State University's Agricultural.  That starter crop produced another around of starter seeds. In 2017, those seeds were re-replanted into nearly an acre of Rosen Rye.