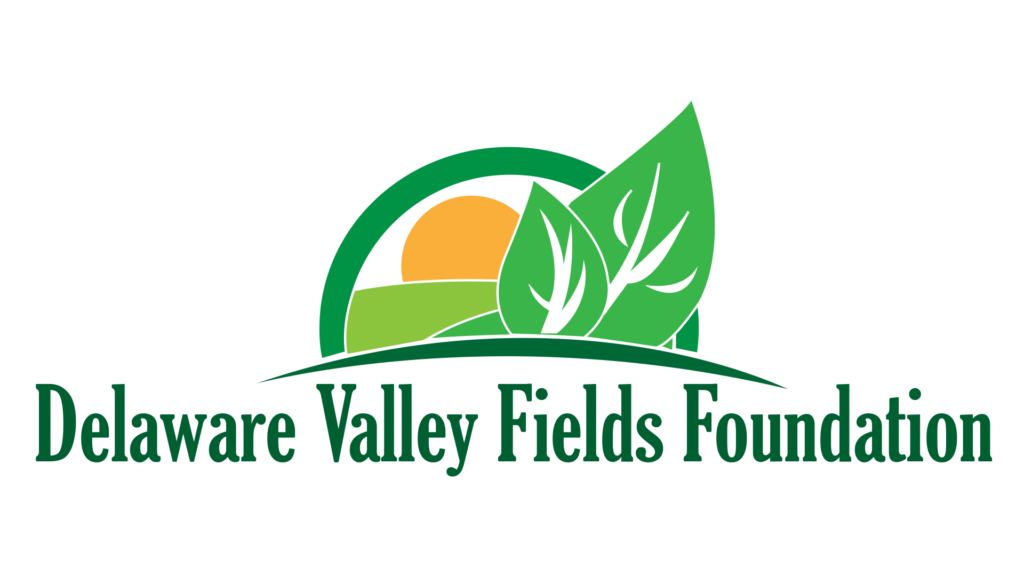 Our approach is simple. We strive to educate the general public about the issues facing small farming. We host events with broad appeal and incorporate local farming topics into those events. The aim is to help people reconnect to the farming community and realize its importance to our region as a whole.
In addition to outreach, we work directly with farmers and producers to further the economic development of the region. We have programs that facilitate communication and cooperation throughout Pennsylvania.
Our goal is to preserve our state's historic farming achievements, enhance current activities and encourage a better a future for local farming.